Instagram can be a wonderful place to find an adoption community and individuals whose stories resonate with you. It's easy to get lost while scrolling through the endless stream of cute baby photos, but your scrolling doesn't have to be mindless- it can help you find the advice and support you need from parents who have been in your shoes! Here are the adoption advocates who keep it real and warm our hearts on the 'gram:
Follow Heather (mom to Macey, Truly, and August) as she advocates for adoption and shares the joys and struggles of parenting children with Down Syndrome. Heather knows firsthand that parenthood isn't all giggles and playtime- her Instagram is a relatable mix of tantrums and her kids' hilarious shenanigans.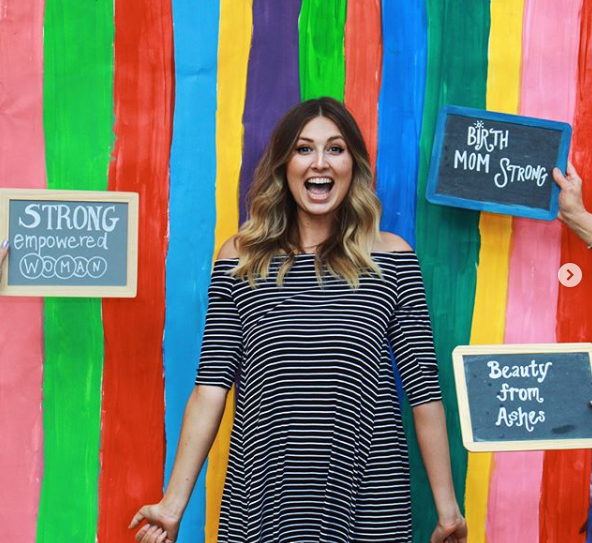 Adoption coordinator and birth mother Kelsey, who is a part of an open adoption, stands up for those who are often forgotten in the adoption process, the birth mothers, by sending Mother's Day cards, using her blog as a platform where birth mothers can share their experiences, and hosting annual Birth Mom Celebrations.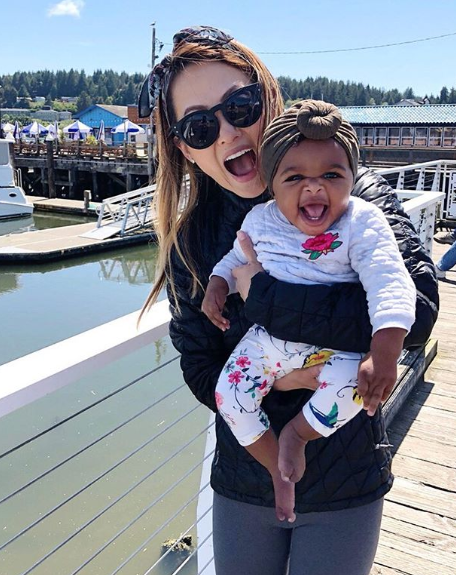 Meah is an adoptee herself who adopted her daughter Maven from birth. Get ready for cuteness overload when you visit her feed.
Kindred and Co. is an adoption community that features blogs from adoptive moms and dads and offers advice and support for parents in all stages of the adoption process. Their feed is a place where you can read a variety of different perspectives and get your toughest adoption questions answered.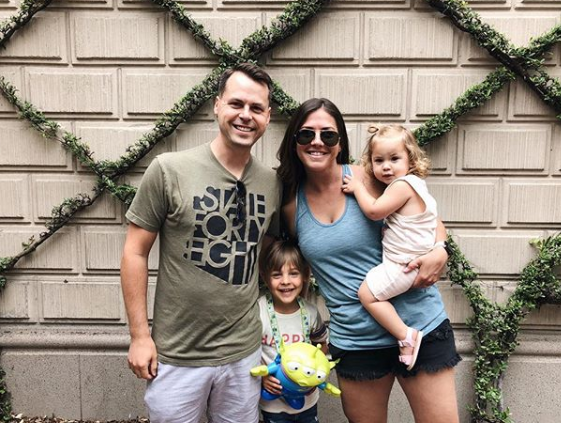 Kira is an adoptee who has since reunited with her birth family and adopted children of her own. She shares her parenting journey and the joy she has found in her unique situation with two sets of parents. Hers is a great story to follow if you have an open adoption and want your children to have a relationship with their birth family.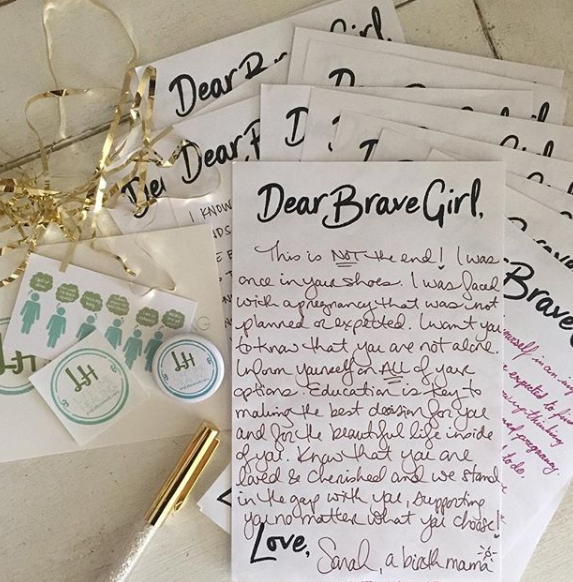 Ashley, a birth mother who is also part of an open adoption, hosts The Adoption Chat talk show and helps support birth moms post-placement through Lifetime Healing, LLC.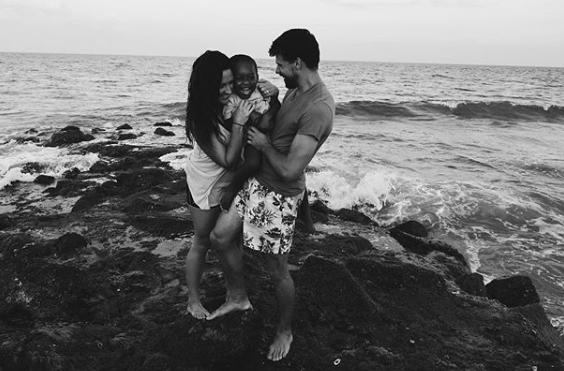 Jordan is an author and adoptive mother to Shep. She shares her experience with infant loss and transracial adoption with honesty and grace on her Instagram.
No matter what your adoption situation, you can find a virtual support system and real-life stories that speak to you.