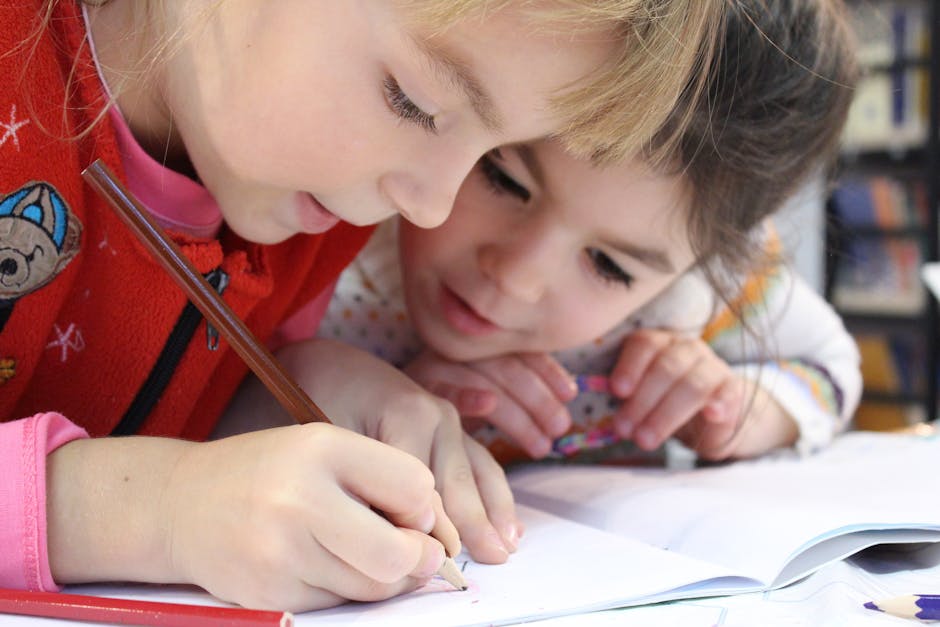 No matter what type of situation a foster child has come from, they have the potential to thrive in a loving and nurturing home. Therapy gives a foster child the ability to regain lost ground. The most potent forms of therapy have an underlying theme of self-empowerment. Depending on the age of the child and what needs to be addressed, these methods may be used together.
Cognitive-Behavioral Therapy
Cognitive-Behavioral Therapy (CBT) takes into consideration the way the child is thinking and works with them to build new behaviors. This form of therapy is best for older children who can sit and communicate effectively. It works to promote emotional growth. Your foster child will be able to learn to understand the intense emotions including those that are attached to past events. From there they can practice how to control those feelings more effectively. Instead of displaying defiant behaviors, a child can begin to use other means to express and control those emotions such as writing their feelings down and mindfulness exercises.
Family Therapy
Even if your foster child comes into your home without siblings, they are never alone. Family therapy is about building healthy relationships between everyone in the home and community alike. Children do not grow up in a vacuum. Multisystemic Therapy (MST), is a form of family therapy that takes into account the child's entire social environment. It will look at the dynamic of the foster family, the family of origin, classmates, school, and the community around them. This can give you and the child the chance to work together as a unit to build each other up. This is especially potent for children who may not know how to grow these relationships or have encountered difficulties from multiple places.
Play Therapy
Children who may not be able to express their emotions through words alone benefit the most from play therapy. The purpose is to see how the child interacts with their environment while using play as a practice opportunity. Activities such as role playing allows for young children to see how interactions and social scenarios are supposed to work. It gives them the chance to make mistakes during an interaction, such as saying the wrong thing, without any lasting effect. They can then try again until the new behaviors become second nature. In addition, drawing and projects can help a child to express themselves freely without judgment. Sometimes feelings are easier to express on paper rather than verbally. But as a child relaxes in the therapy environment they have to opportunity to slowly open up about their feelings, in whatever form, as well as events that they were previously reluctant to discuss.
This is an opportunity to advocate for your foster child and create an open conversation with the child's pediatrician, therapist, and case manager. These therapy options can help remind a foster child that there are adults out there that do care for them and are there to help. No matter which form of intervention is chosen the goal is to provide foster children with opportunities to grow and flourish.