7 Great Adoption Books for Kids
Hi there! My name is Sara. I'm a foster mother to many and an adoptive mother to my two sons, ages 6 and 13. Throughout the years we have found that one of the easiest ways to explain foster care and adoption to the kids who come through our home is through reading bedtime stories. Here are 7 of my favorite kids books that explain adoption.
A Mother for Choco
By Keiko Kasza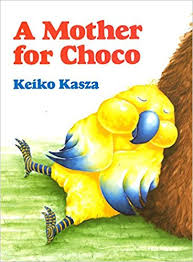 We LOVE Choco in our house. This is a great story that explains that mothers aren't mothers based on if they look similar to their children, but instead what role they play in their child's life. Choco's mother and siblings look nothing like him, but they are family. This book is a very fun twist on the classic "Are you my Mother?" storybook. Great book that shows adoption as a simple, easy to understand concept.
Forever Fingerprints
By Sherrie Eldridge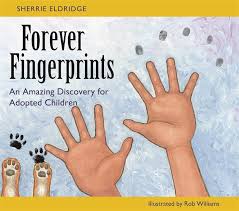 "Forever Fingerprints" was written by an adoptee who does a great job of addressing the common questions adopted children regularly ask. The main character, a little girl named Lucy, has many feelings about her birth mother. Lucy's adoptive parents do a great job of reinforcing Lucy's feelings and honoring her past, all while building connection with her.
The Mermaid Who Couldn't
By Ali Redford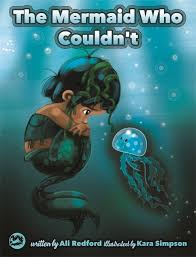 This book is about a little mermaid named Mariana who was abandoned by her mother in the ocean. It's easy to see that she is lacking confidence and has many doubts about herself. After meeting a turtle (who could be seen as a foster/adoptive mom) who comes and finds her, you see Mariana start to blossom. This book shows Mariana experiencing a wide range of emotions and shows her tame them with the help of the turtle. The emotions Mariana faces in this book are so relatable to foster/adoptive youth and this book helps opens up the dialogue and encourages communication.
A Family is a Family is a Family
By Sara O'Leary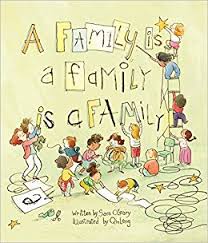 "A Family is a Family us a Family" celebrates almost every kind of family imaginable. This book celebrates all sorts of different families- same sex families, single parent families, grandparents as guardians, separated families who are co-parenting, families by adoption etc. This book is so positive and celebrates diversity in families and is a fun read for kids of all ages.
I don't have your eyes
By Carrie A. Kitze
This is a positive, uplifting book that talks about the physical difference between adoptive parents and their children, and then follows with all the ways they are the same. This is especially great for transracial and interracial families. I love this book because it talks about how differences can be a thing to celebrate- they are valued and appreciated.
Yes, I'm adopted!
By Sharlie Zinniger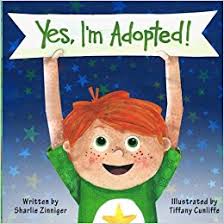 This book celebrates adoption from a child's point of view. There is a rhyming nature throughout the book which keeps children's attention. The illustrations are also beautiful. It is important to note that this book is based on a private infant adoption, so it may not be suitable for older children who were adopted out of foster care.
My New Mom & Me
By Renata Galindo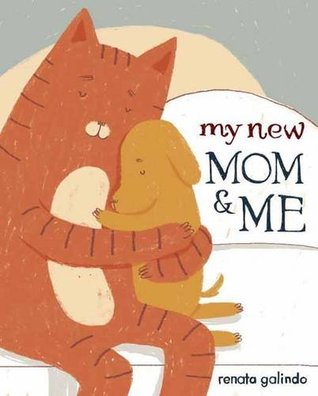 This is my all-time favorite kids book that relates to adoption! It's geared towards older kids (3+) who are adopted and go meet their adoptive parents for the first time. The illustrations are amazing and it empathizes team work and celebrating our differences. This book is amazing and so relatable for adoptees as well as adoptive parents.