The best way to make the adoption process go smoothly is to do your homework! Read everything you can and seek out answers to all of your burning questions. To get you started, here are some recommended books for parents considering adoption:
1. 20 Things Adopted Kids Wish Their Adoptive Parents Knew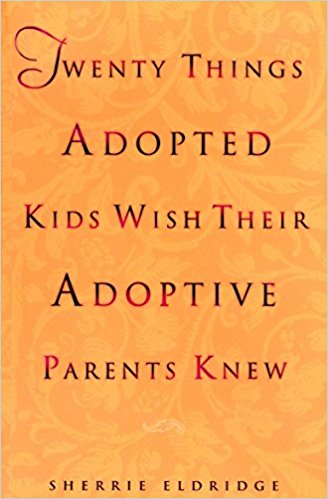 In 20 Things Adopted Kids Wish Their Adoptive Parents Knew, an adoptee offers insight into the unique emotional challenges adopted children face by sharing case studies.
2. Adopting the Hurt Child: Hope for Families with Special-Needs Kids - A Guide for Parents and Professionals
Through this book, you can learn from other parents who have helped their adopted children heal from emotional trauma.
3. Confessions of an Adoptive Parent: Hope and Help from the Trenches of Foster Care and Adoption
Mike Berry has fostered and adopted children of his own and offers his insider's perspective in this faith-based parenting guide.
4. You Can Adopt Without Debt: Creative Ways to Cover the Cost of Adoption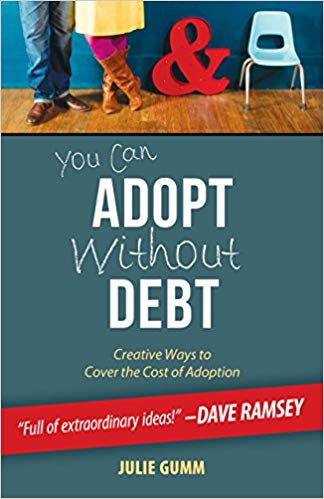 Learn tried-and-true budgeting, fundraising, and grant application strategies from a mom who has been there and done that. For more on paying for adoption, check out our guide.
5. In Their Voices: Black Americans on Transracial Adoption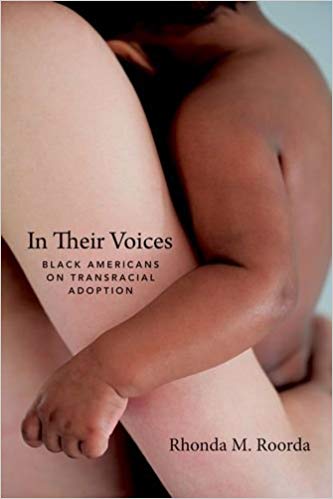 Transracial adoption is common when adopting from foster care, and while the differences between you and your adopted child won't affect your relationship, it is important not to gloss over them. This series of interviews coupled with the author's perspective on the issue highlights the importance of recognizing your child's unique racial identity.
6. Walk to Beautiful: The Power of Love and a Homeless Kid Who Found the Way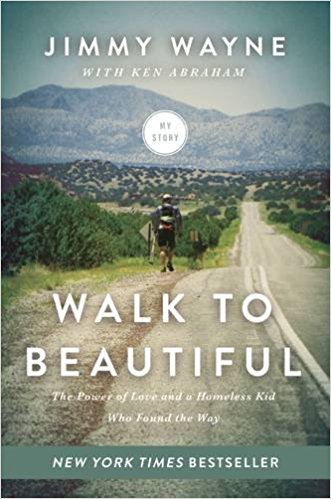 Country music star Jimmy Wayne advocated for foster children by walking halfway across America, because he used to be one of them. Walk to Beautiful is the story of how Jimmy turned heartbreak into hope.
7. The Connected Child: Bring Hope and Healing to Your Adoptive Family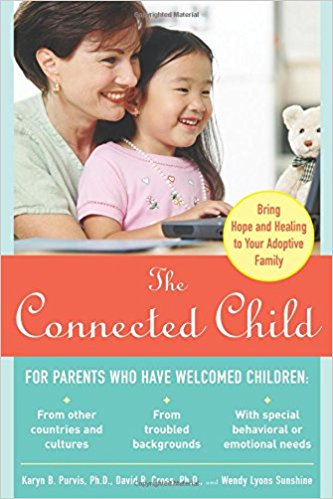 This parenting handbook encompasses a range of circumstances, from international adoption to special needs.
Never underestimate the power of stories. Don't see a book here that matches what you're looking for? Check out our full suggested reading list here.